Psychologist. Consultant.
Coach.
creative.
Dedicated to building a more resilient world through mindfulness, flow, and embodied leadership.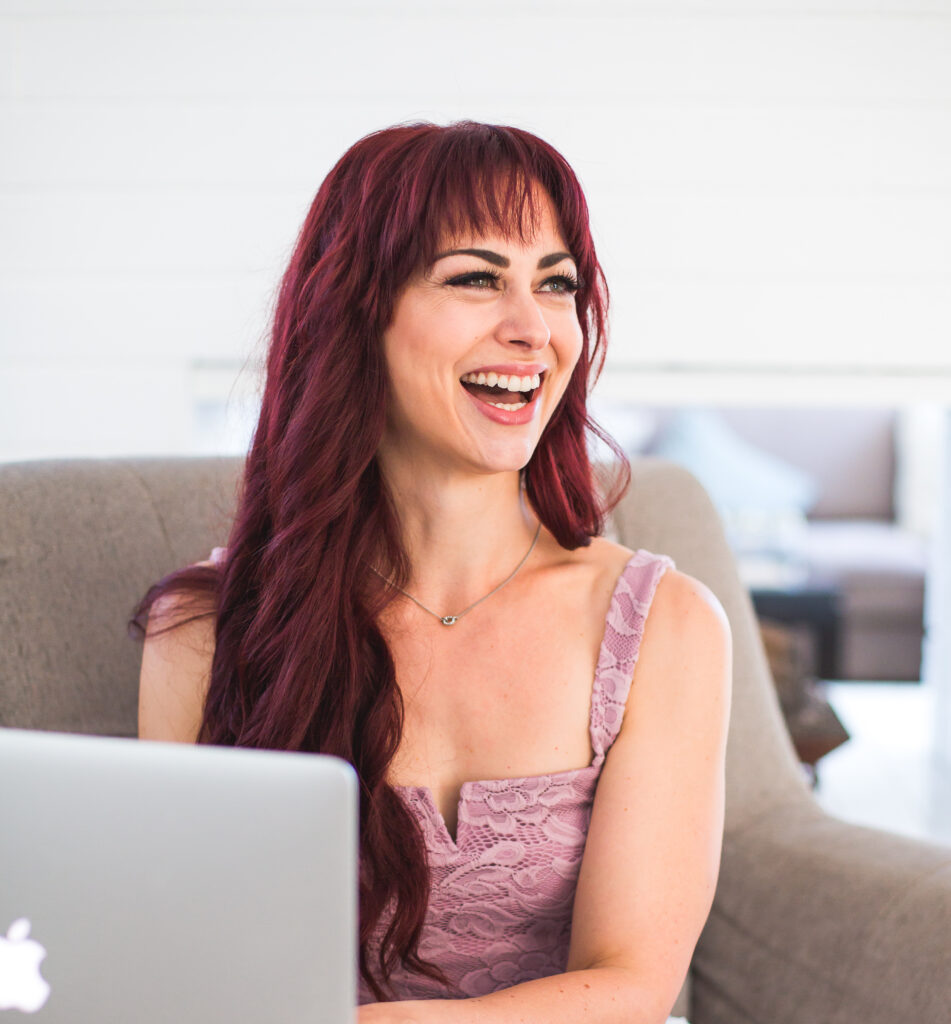 I wear many hats. But the word that pulls it all together for me is resilience.
I believe empathy-driven and ethical research is essential at every stage of design.
I am a multi-passionate, multi-faceted human.
In every aspect of my career, I am deeply devoted to building and contributing to a more gritty and growth-oriented world. Whether that is through clinical practice, through user research, through coaching and consulting, through yoga and meditation, or through writing, content creation, and thought leadership.
No matter what hat I'm wearing when I work with you (teacher, coach, speaker, consultant), my goal is to be fully present, dig deep, and help you mindfully unearth insights and values-driven solutions that help you live and lead with intention.
Asha is like a breath of fresh air. I was drawn to her energy and spirit from the very time we started working together. She is very intuitive and gave me the push forward that I needed to reset my way of thinking.
Love love love [her] meditations. So simple and beautiful. She sets you up for success by really putting you into the sense of place before the real practice starts.

You leveraged open-ended questions to evoke stories...and followed up with the appropriate amount of directional guidance and supportive feedback ... we are lucky to have you as a member of the team.
If you are interested in working with me in any capacity, send me a message and let me know how I can be of service.