Building A More Resilient World.
One leader At a Time.
Dr. Asha Bauer is a psychologist, business mentor, digital health consultant, and leadership coach, who works with creatives, founders, and organizations to prevent workplace burnout and optimize productivity, joy, and flow through embodiment, design thinking, and values driven business strategy.
With over a decade of experience, Dr. Bauer has worked with thousands of clients and students to help them overcome energy blocks, revamp their mindset, and find a version of success that actually feels like success. In addition to her doctoral level studies in behavioral science, Asha is a certified yoga instructor, UX researcher, Director of Clinical Care at the professional coaching startup BetterUp, and advisor to mission-driven digital health startups.
Asha currently lives in the San Francisco Bay Area with her partner and chubby tabby cat named Sati. She enjoys travel, running, and extra spicy chai tea.
Podcasts
Cup of Joy Podcast: Trade In Burnout for Flow and Joy
Book Your Dream Clients: How Entrepreneurs Can Uplevel Their Life Holistically
Abundance Practice: Sacrificing An Ideal Client for Private Practice

Guest Speaking
UX Global: Goal Setting In A Time of Uncertainty
Six Degrees Society: Trade In Your Overwhelm for Productivity: Strategies To Help You Focus, Find Flow, and Get Stuff Done
Tuesdays Together with Honeybook: Productivity for Creatives
Renew Breakup Bootcamp: Redesigning Your Beliefs After Breakup
Heard Reset Series: Monthly Self Care Series For Private Practice Owners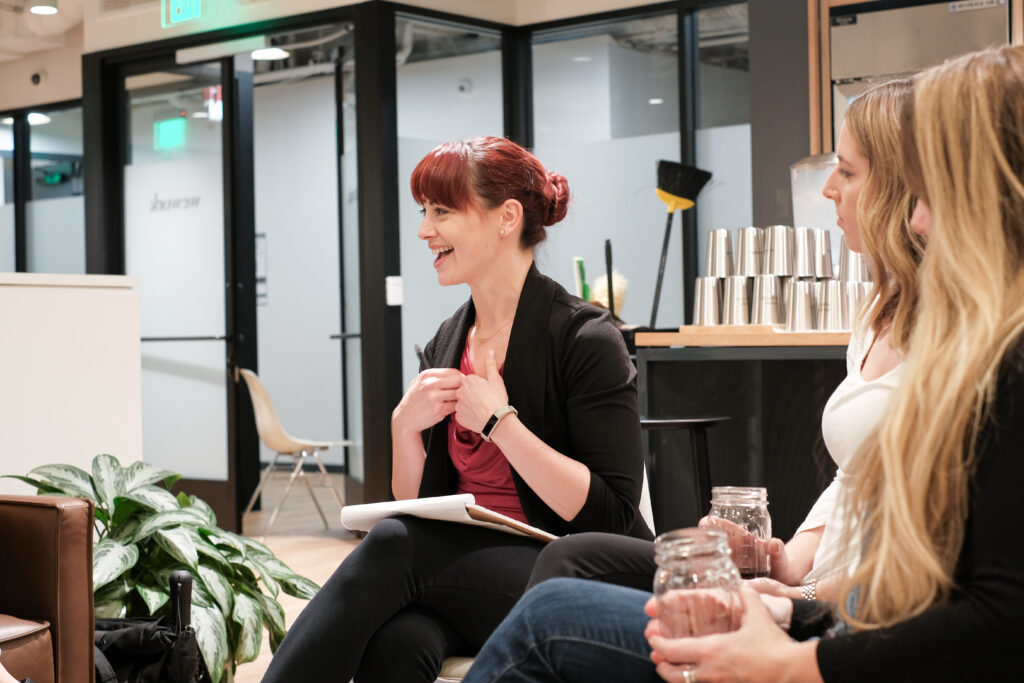 If you are interested in working with me, send me a message and let's connect.